PROVIDING AMAZING FLOORS

TILE & VINYL REMOVAL

When it comes to the removal of tile and vinyl, the steps may vary slightly depending on the specific flooring and installation method.

We typically start by removing any trim or molding around the perimeter of the floor. We break up the tile or vinyl into smaller pieces, using a hammer and chisel or a floor scraper. We then remove any adhesive or mastic residue with a floor scraper, putty knife, or chemical stripper. Next, we vacuum and sweep up the debris. It is important to follow up with a thorough sanding of the floor to remove any remaining adhesive residue.
 
BEFORE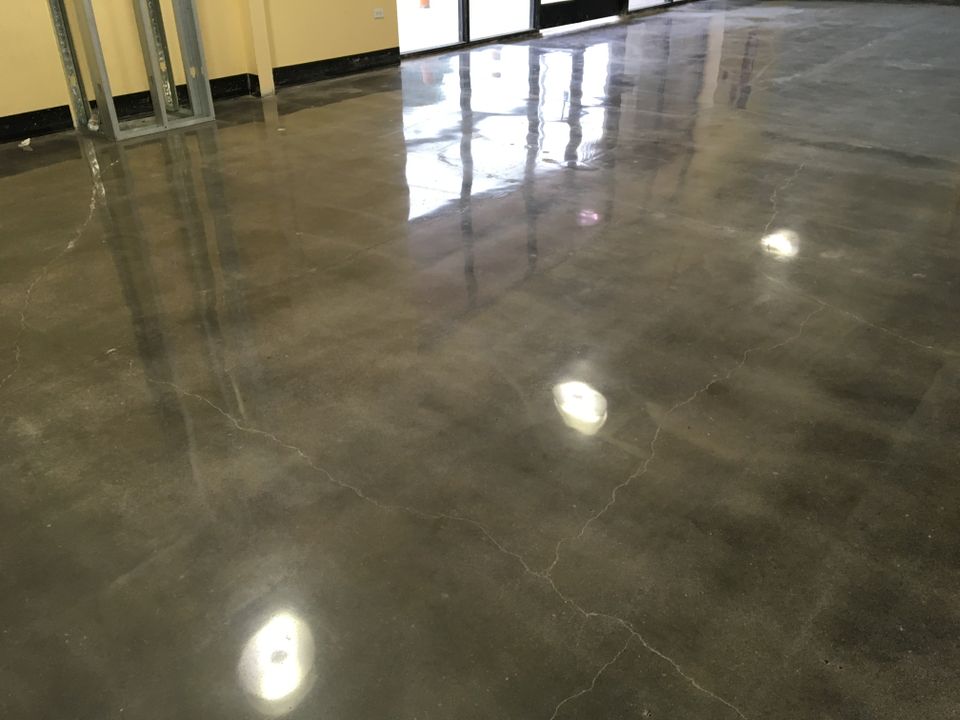 AFTER